After the field work i felt a little unproductive as it was hard for everyone to get together  and agree on one thing. So the chance of working on my own was welcome.I decided on the theme of inventor as in our subject groups it was one of the first 3d projects i had i done and i really enjoyed the practicality of making something, and having to think about how it will come together. Marine life was also linked to field as both projects involved the environment and nature and i wanted to expand on this in my individual response.
As outlined in the brief was a pop-up book so i went to the library and found books on paper engineering and different types of pop-up this was interesting as it opened my eyes to lots of different effects that can be created, such as flip books which create a motion picture which was something i considered. As it was one of the first forms of animation and i wanted my project to be a cautionary tale from the past about the welfare of our seas so i was looking at traditional techniques.
One artist that i found was Andrea Dezso as she had an exhibition quite recently where she showed lots of different types of tunnel books. Her exhibition was called Dreamtime where she made huge tunnel books just made from coloured cut out paper, creating moody atmospheric scene that were beautifully lit.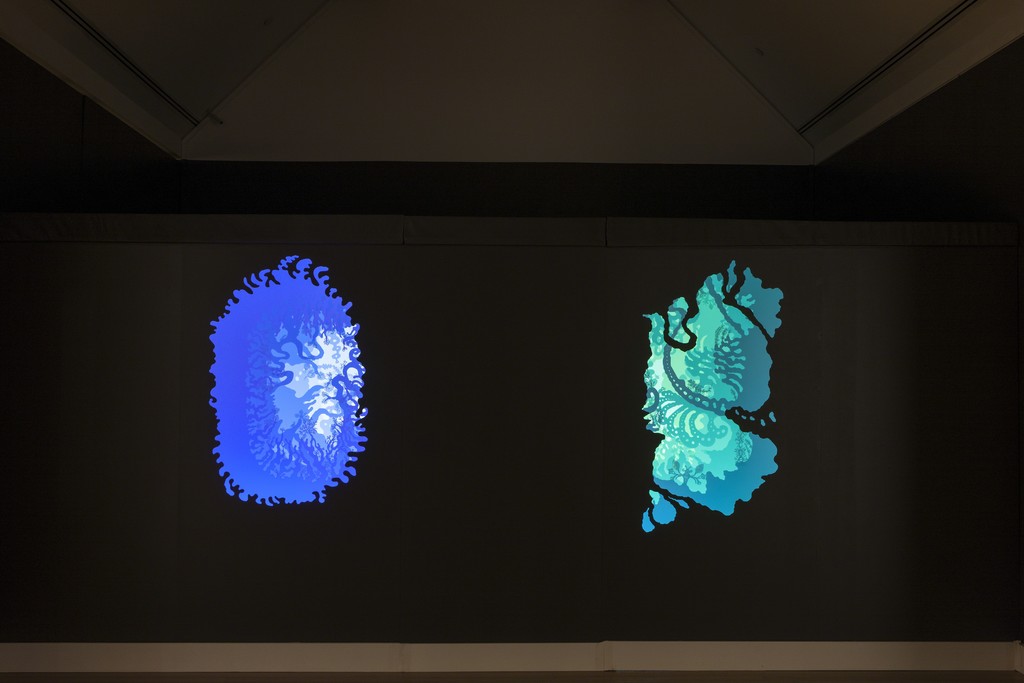 Although they were big enough to walk in to she didn't want this to be possible just to show the separation between dream and reality, but by looking inside them made it seem like you became part of the dream.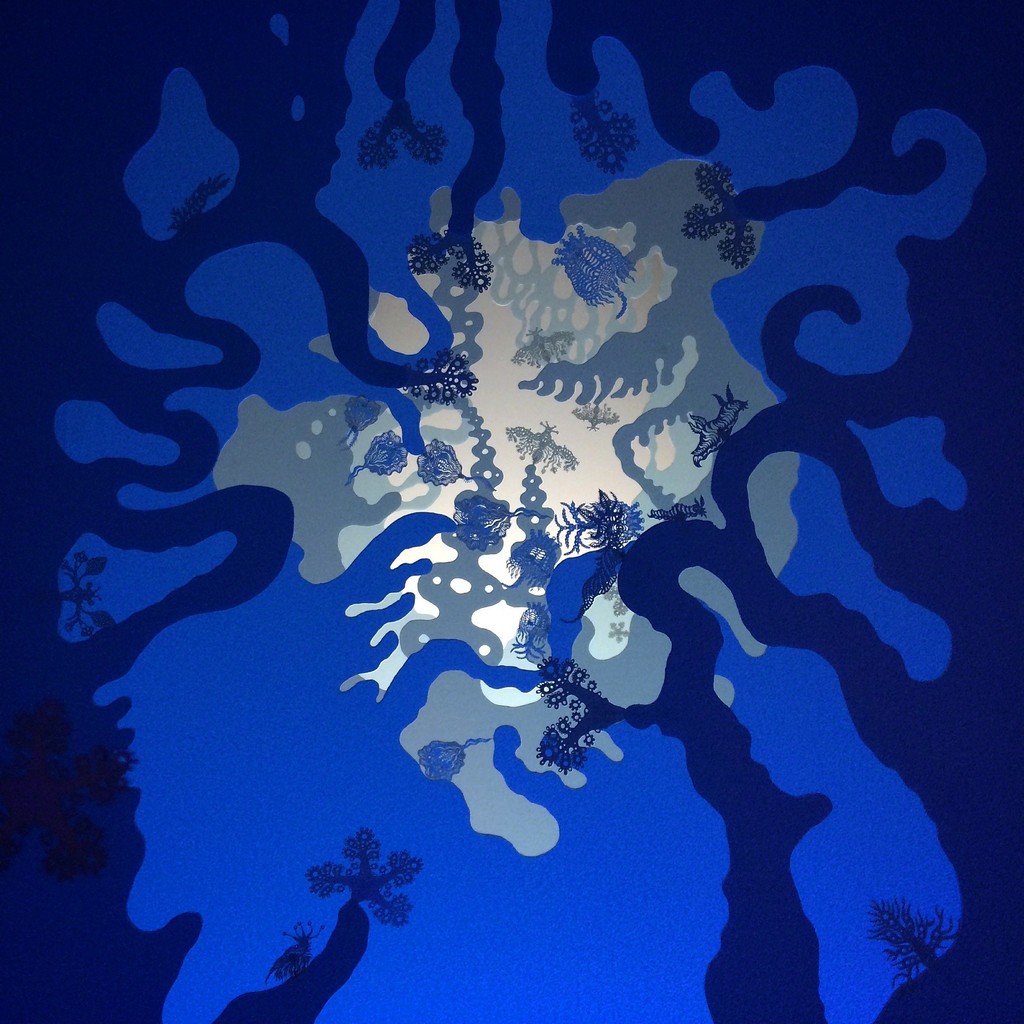 This really gave me an idea how much you can play around with them and what different affects you can get through all the different layers.